This information service is sponsored by: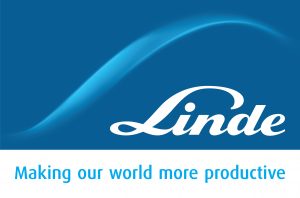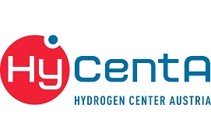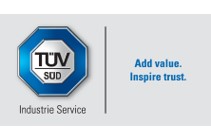 Press releases and all static maps of hydrogen refuelling stations (world, Europe, Germany, North America, Asia) can be downloaded below.
Please notice the Terms of Use .
Earlier press releases and maps in a higher resolution are provided free-of charge upon notice to webmaster@h2stations.org.
Press-contact: info@lbst.de
Munich. In 2022, 130 hydrogen refuelling stations went into operation worldwide, 73 of them in Asia and 11 in North America. 45 new hydrogen stations opened in Europe, again more than ever before. Like in the previous year, South Korea was the country adding the largest number of new stations. This is the result of the 15th annual assessment of H2stations.org, an information service of Ludwig-Bölkow-Systemtechnik (LBST). Meanwhile hydrogen refuelling is available in 37 countries.
read more