This information service is sponsored by: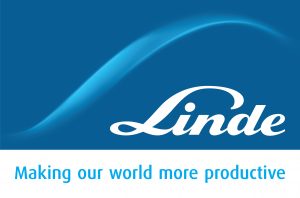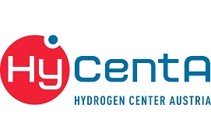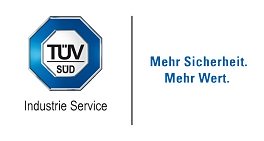 More detailed data than indicated on the station datasheets is offered by LBST as a commercial service.
For a sample datasheet containing all the possibly available information please click here: sample data sheet 

If you are interested in more detailed information or in an individual data analysis, we will be pleased to submit you our offer.
Please contact webmaster@h2stations.org.